Remembering one of the greats - a note on behalf of the WAI Family
Today we say goodbye to one of our long time WAI team members. Please join us in celebrating the life of Bill Ernst.
Bill started with WAI as a Regional Distribution Manager in Chicago, Illinois in March 2001. From there he went on to join our Rebuilder Sales team to help grow the business. Bill was promoted to Senior Account Manager, taking on more responsibility within the traditional Aftermarket while continuing to service many strategic rebuilder customers. 
Bill has also been influential in the growth of the non-automotive segments both through the aftermarket distributor and OES channels. He always put his customers first, which has helped him develop many deep relationships within the industry and respect amongst his peers. Bill served as the WAI representative to the Electrical Rebuilders Association for many years and was highly regarded by the association.
We personally have known Bill for many years and have always had great appreciation of Bill's toughness and rigor which is so well-balanced by his genuine, kind-hearted and professional character; We are certain that many of you express the same sentiment. Bill was always willing to help for the good of company, and has used his knowledge and expertise within our industry to mentor many folks along the way. He will be dearly missed, we express our deepest sympathy to the members of his family.
On behalf of the WAI Global Family,
Ryan Moul CEO
Seth Moul EVP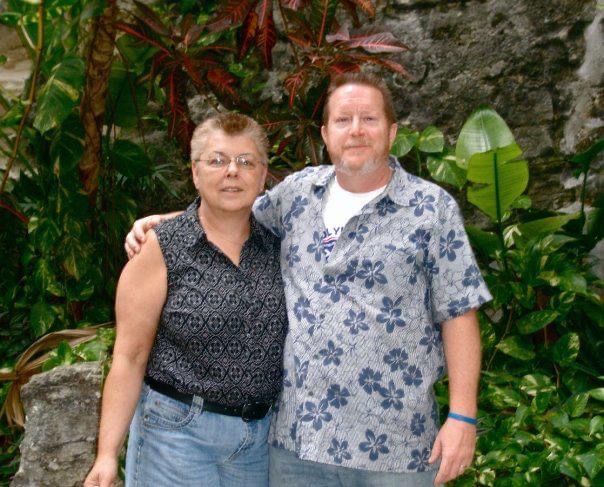 ERA Honorary Member
Bill Ernst was named an Honorary Member of the Electrical Rebuilder's Association at the association's annual meeting in Springfield. Between March 2011 and September 2018, he served first as a member of the Board of Advisors and for the last four years on the Board of Directors as a Regional Vice-President.
During the time he was an active participant and willing contributor at all meetings. Prior to his direct involvement, as a representative of his employer, WAIglobal, he often went out of this way to promote membership and enhance benefits to members.
"Bill was not a wallflower in any sense," ERA President Ken Plourde explained. "He volunteered to serve on every show committee for the years that we were fortunate to have him. He went far beyond anyone's expectations, being heavily involved in the planning,promotion and execution of our trade shows.
"The locations of Davenport in 2015 and Memphis in 2017 were both his idea and he worked hard to make every show a success. He arranged the plant tour at the WAI warehouse for the Memphis show. The Remy heavy duty seminar in Montgomery was also his idea initially. Bill Ernst was more active and involved than any other supplier representative that I can remember. He was constantly looking for ways to help us grow our organization."
Honorary Membership is conferred by a majority vote of the ERA Board of Directors. It is limited to individuals who have rendered conspicuous and extraordinary services to the association and to the rotating electrical rebuilding industry. Honorary members are entitled to all association benefits and are exempt from the annual dues.
"It has been a privilege for me to work with the ERA over the past 10 years, not only at annual shows but also the various committees on which I served," Ernst stated upon being notified. "I always looked forward to the shows and getting to see old friends that I have established relationships with through the ERA. Although the marketplace has changed drastically over the last decade, the commitment of WAI/Lester to the rebuilding industry has remained strong and will continue to support our industry. I was honored to be the representative of WAI and an active ERA Board member. I very much appreciate this award and know that the relationships I have within our industry will last a lifetime. Thank You
ERA Says G'day
Prior to his retirement, Bill worked in a reduced capacity becasue of poor health, however his contributions and passion for his customers and friends was not abated. During the ERA conference, Bill was unable to attend, but sent his best wishes, having worked tirelessly behind the scenes to make the show a success.
The ERA had an opportunity to send Bill a message, for which he expressed his gratitude. Even though it was spoken in Australian - well practiced by the ERA members - the love and respect was warmly conveyed and felt by Bill.